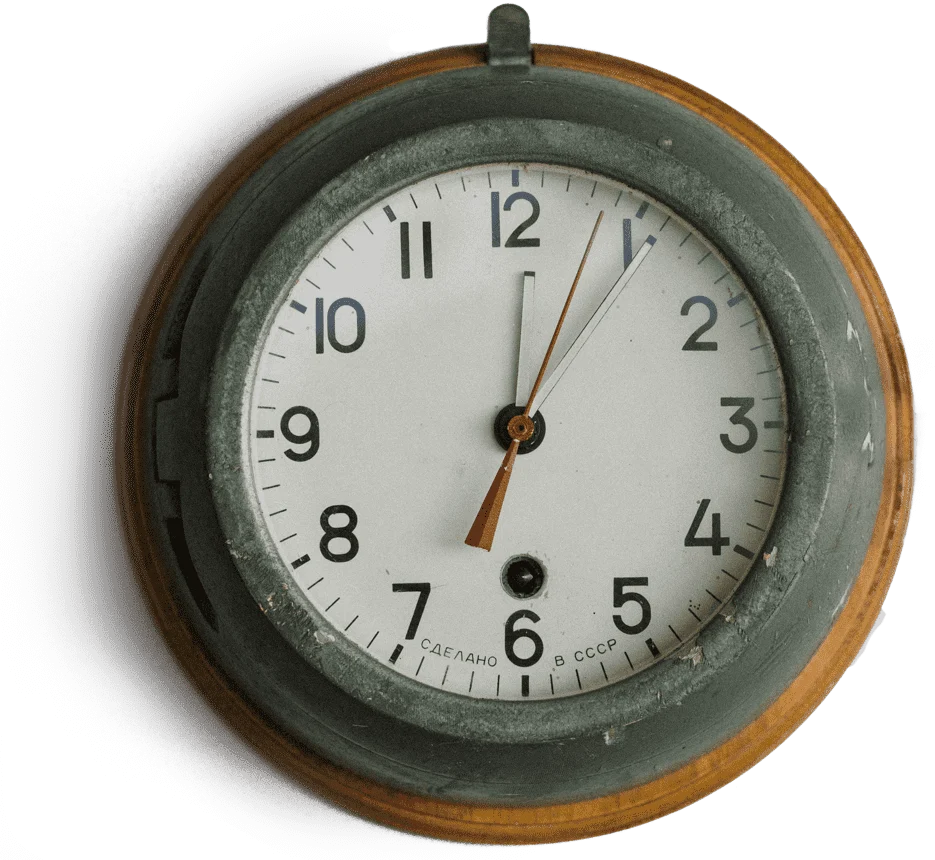 We will create your new website for only 1.2 Million and with Electronic Commerce for only 1.5 Million and as if that were not enough we offer you our service of Geek Support at a super price so you can stay with us.
Your Website Will Do It All
Online store
You can sell and receive your payments through the website, schedule addresses and shipments without problems.
Pages, Post and Products
Do you want to keep your customers informed? Don't worry, we offer you 10 pages and 20 initial products to do so.
Mail Marketing Integrations
Whether you use Mailchimp, Constant Contact, Emma, ​​Salesforce or something else, we will integrate it into your website so that you can capture the curiosity of any potential visitor.
Visitor Tracking, Facebook Pixels, Google Ad and more
We will help you connect with relevant audiences by adding the required tracking code from Facebook, Google, etc. to your website.
Fast Deliveries
We do things quickly, many times the same day. You will never be left wondering what the current status of your application is.
Clear and Effective Communication
We think of you before sending emails to make the most of all our time. Have we been concise, clear and effective? Those are the things that keep us awake at night.
Forms, pop-ups, exit intent, e-book lead magnets
What you need to capture potential clients, we have it. We will work with any workflow and tool you have, or recommend options based on our experience. You generate the content, we will do the implementation.
WordPress experience
We have over a decade of experience, so you will always get the best and most current recommendations for plugins, themes, integrations and solutions.
You have ideas. We will put them into practice
We will make your website work better for your current and potential clients.
Optimization for mobile devices
We will ensure that your website works and develops for everyone, including phone and tablet users.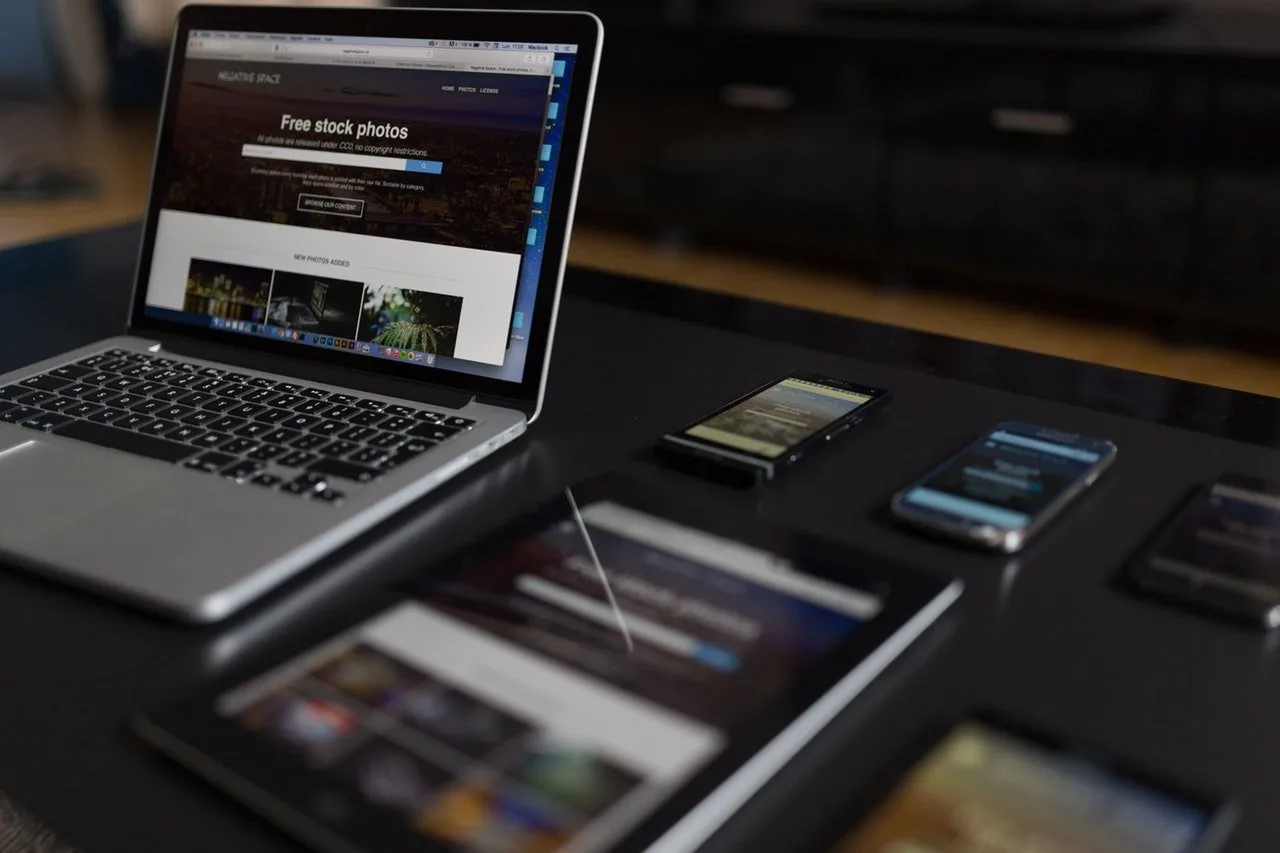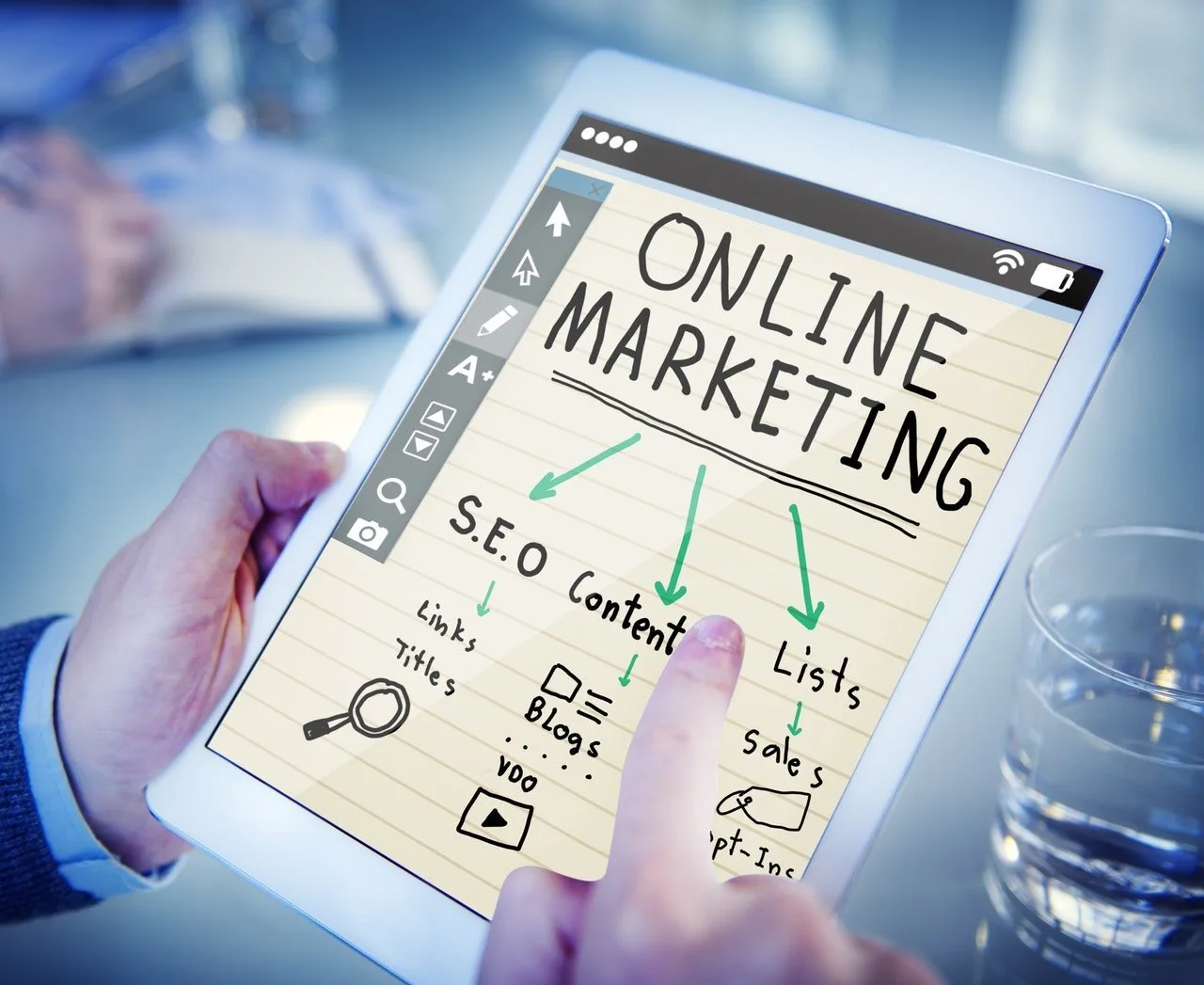 Experience in Marketing and Digital Advice
We will help you turn your website into the customer generating machine it should be! Use our 10+ years helping companies like yours convert web visitors into customers.
Do you have any question?

Get in touch!
If you need a WordPress expert, or If you need help launching your eCommerce store, here I am, Let's Talk!